What is Windows 10?
Are you using a laptop and you want to know how to install windows 10 in laptop? Windows 10 is Microsoft operating system it is used in computers, laptops, tablets and etc.
Microsoft released Windows 10 in July 2015 as a follow-up to Windows 8.1. Microsoft team said you can upgrade your operating system from windows 7 and 8 no need to download full windows 10 if your windows 7 and 8 are license.
Install windows 10 on laptop after downloading ISO file follow the below steps.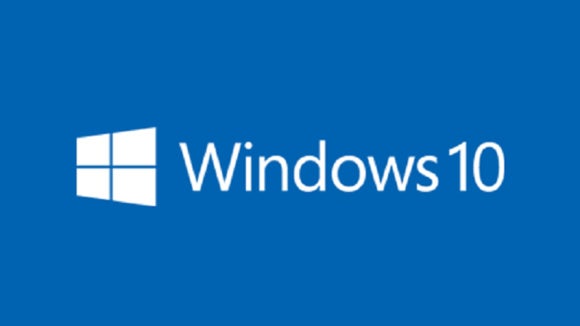 New features of windows 10 –
Start menu come back.
Microsoft Edge browser.
Cortana.
Multiple desktops and Task view.
Action Center.
Tablet Mode.
Multi-Tasking.
Xbox App.
And many more things.
Also Read: Simple Steps to Create a Database using Azure Portal
To install windows 10 in laptop you need a minimum below configuration –
Minimum Dual-core processor at least 1 GHz processor.
Minimum 1 GB of ram for a 32-bit processor and Minimum 2 Gb for the 64-bit processor.
At least 50 to 100 GB hard disk space.
At least 800×600 of screen resolution
To check your system configuration you need to follow below steps –
Press the Windows key on your keyboard.
Then search for This PC.
Then Right Click on This PC and click on Properties.
You will see all details which are mention above.
How to Install Windows 10 in Laptop and there are many methods which are as follow –
You can upgrade your windows 7 and windows 8 by downloading the tool and upgrade your laptop
After downloading the Windows Assistance tool and installing it.
Run the "Download Tool Now".
After running the software you will get one pop up window it shows you "What do you want to do" in that window select "Upgrade this PC now"
If you select this option then windows 10 download into your PC and if you select "Create Installation Media" it will download ISO file and you can download into your Pen drive or Another Drive.
6. After downloading Windows 10 you can upgrade your laptop. If you want to clean your laptop and install windows 10 then boot your pen drive or DVD.
7. I will suggest you boot your pen drive windows 10 size is near about 8 GB you will get a downloading link of software which is use to boot pen drive.
8. After you make you are pen drive bootable just plug the pen drive into your laptop or system. do changes in Boot setting Pen drive as a Primary device.
9. After some time you will get one pop up like below –
10. Select Language, time, and Keyboard format type which you want. After proper selection then click on the Next button.
11. After clicking on the Next button you will get "INSTALL NOW" windows. Click on the install now button and when you see active windows you must skip it.
There are several factors that can affect the disk space requirements of the SQL server. Check out the top factors affecting the disk space requirements of the SQL server.
12. When you reach the "Which type of installation do you want?" screen then click on the "Custom" button to perform clean windows 10 installation. If you want to upgrade your windows 10 then you can click on the "UPGRADE" option.
13. On the next screen you will see the partition of your hard disk if you want to do not delete your full data then format only c drive and if you want to start with fresh then format and delete all partition and make a new partition. select C drive and click on next.
14.After clicking on the next button windows itself starts to install. it will take some time depends on your CPU  power.
Bonce point – If  you want to format  your Machine and you don't want to loss your data then in format section you need to format only C-Drive and remain others drive as it is and select the C-Drive and next
After Windows 10 installation some of your computer or laptop system drivers are missing to install your system driver go on your computer or laptop company site and download drives and install it on your system.
If you have any problem installing windows 10 then please contact us.